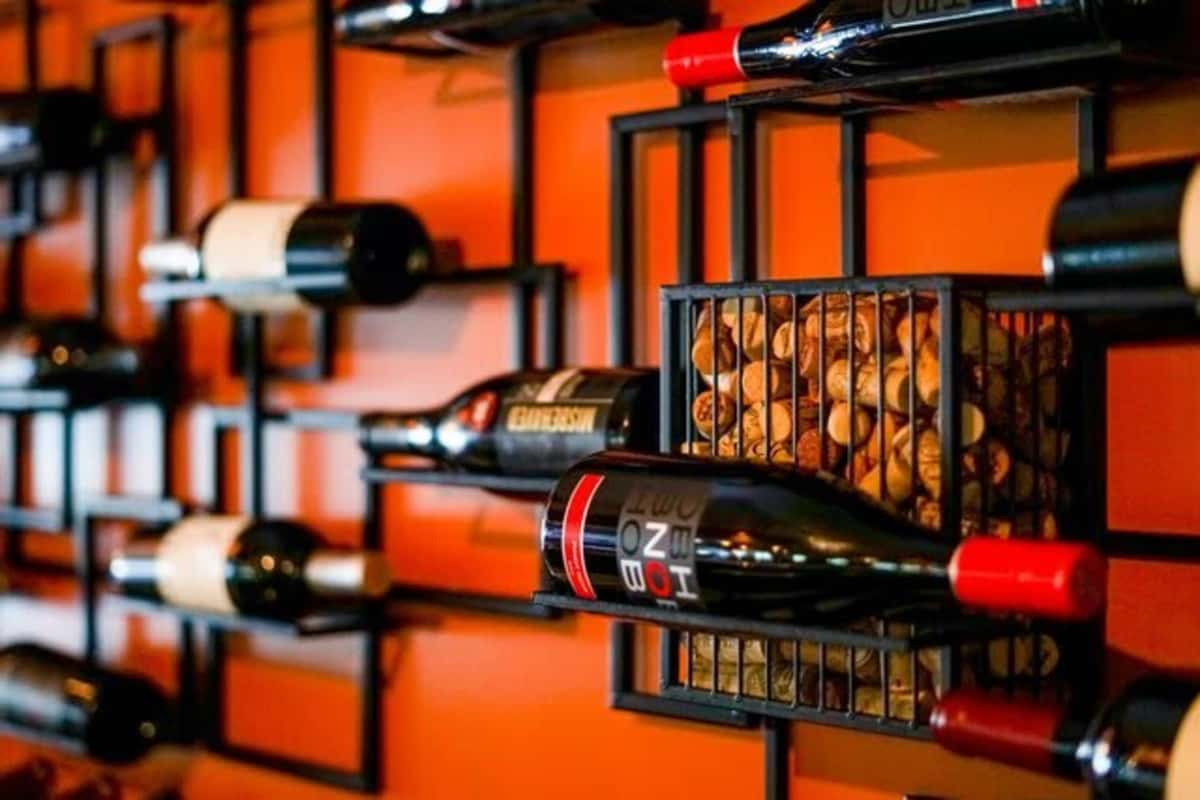 Our Restaurants
Check Out Our Other Concepts!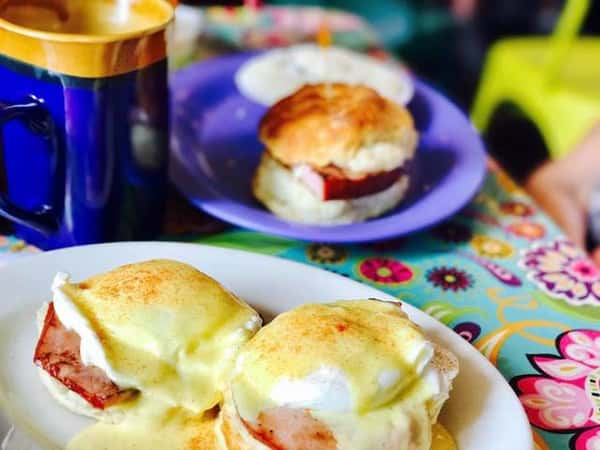 Plucked Up
You may be going out to eat when you come to Plucked Up Chicken & Biscuits, but our food will make you feel like you're back in grandma's kitchen.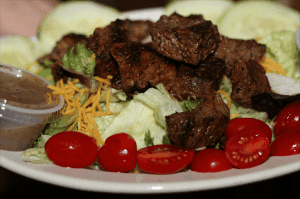 Hunter's Pub & Steakhouse
If you ain't worried about a nice fancy place that serves your meal on fine china, if you like great steaks and exceptional seafood offerings complimented by good 'ole southern hospitality and one of a kind nightly chef's specials, if you like just down right good food…Hunter's Pub and Steakhouse is the place for you!